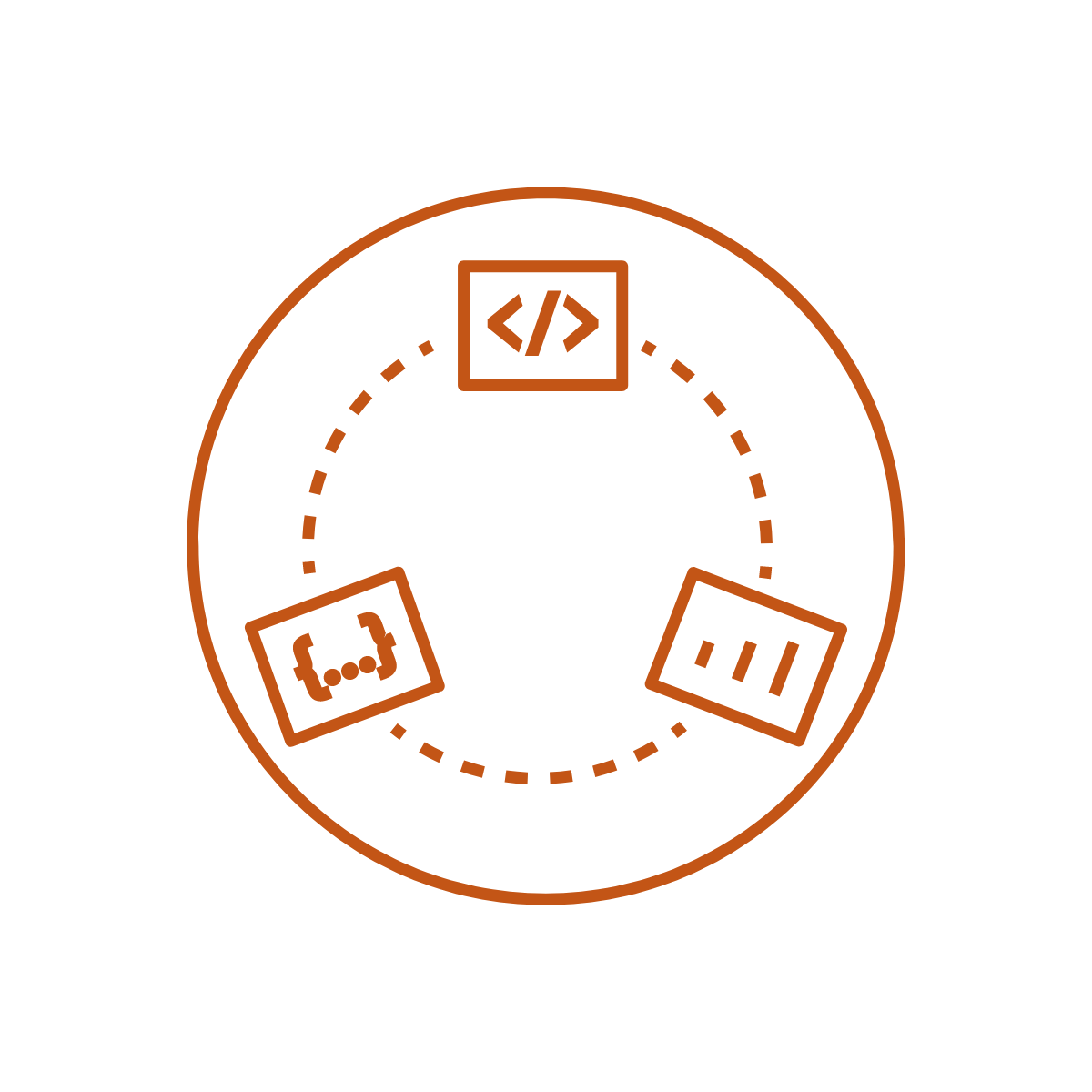 DevOps Services
CONTINUOUS INTEGRATION AND DELIVERY
Continuous integration and delivery services are an important part of the DevOps services. It is basically the testing facility that helps in breaking down the difference between the development process and its actual implementation. This process is completed by overseeing all the stages as dependent on each other while combining quality assurance with the help of constant testing and feedback at the early stages.
So as to have absolute agility in the software lifecycle, there needs to be a correct process of release management. This is where continuous integration and delivery comes in and helps in making the software delivery process easy and agile.
Close attention is offered to complete the DevOps services which ensure the automated, innovative and agile results.