Orion eSolutions has a team of DevOps experts that offers maximum benefits to the customers with great automation, consistent up-gradation, provisioning and deployment done with optimal testing. These administrations create a mechanized delivery stage while helping the designers, operational and analyzing team.
The DevOps automation is fundamental as it makes the organizations progressively effective and brings down the creation time and conceivable manual mistakes in setups.
We, at Orion eSolutions, offer the best and highly transformed automation tools used for automation and deployment in any target conditions. In addition to an end to end and a completely enhanced delivery cycle, the automation will ensure the risk reduction and productivity increase.
Get in touch and benefit from our expert DevOps automation services.
THE TOOL WE USE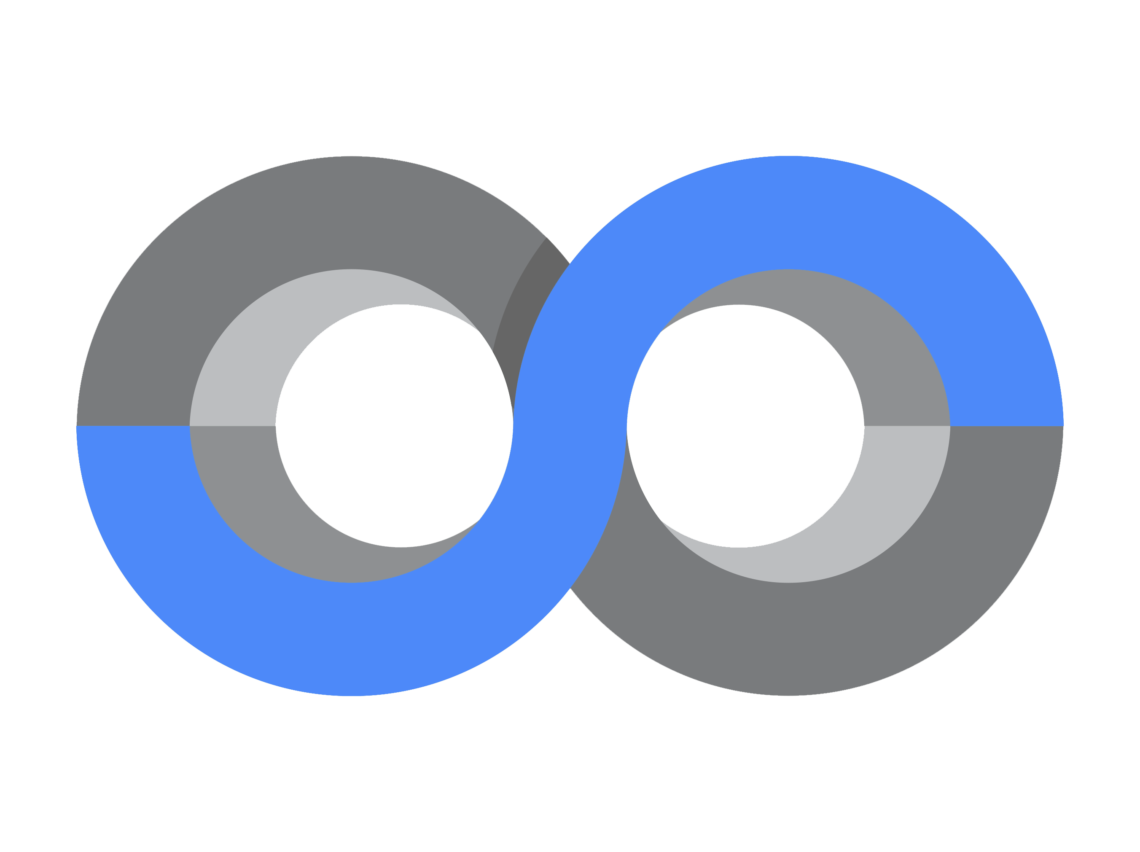 NAGIOS
This is one of the most widely used, open-source and free computer software application that is used for monitoring systems, the networks, and other infrastructure. It sends alerts when there is a problem.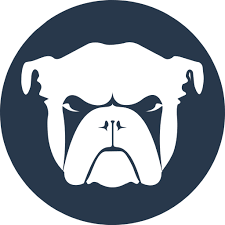 MONIT
This tool is used for open-source coding in Unix and Linux. It ensures precision and correctness in any conditions. With the help of this tool, checking the system directly is possible, right from the command line to the native webserver.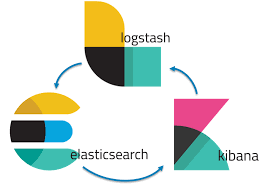 ELASTISEARCH, LOGSTASH & KIBANA
A collection of open source products, ELK stack helps to take data from any source, analyze and visualize the data in real-time.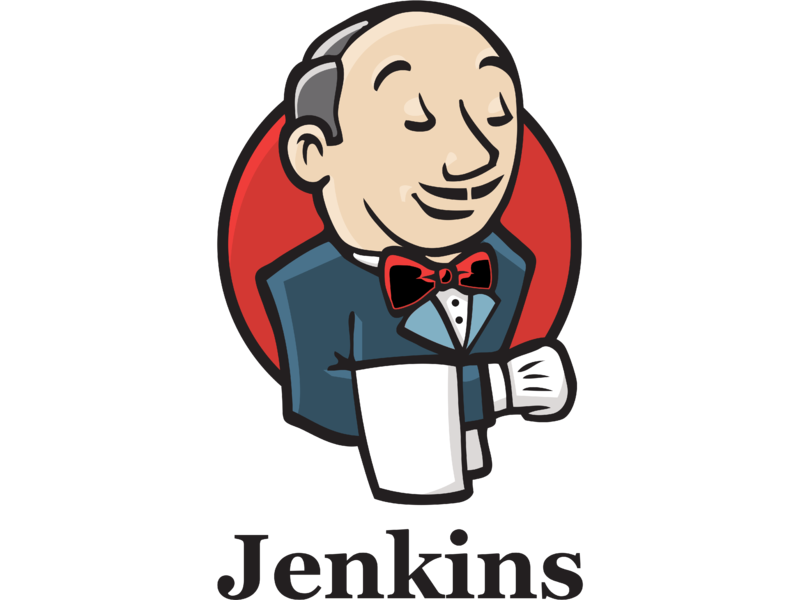 JENKINS
Jenkin is an open-source automation tool written in Java. In addition to being user-friendly, it is easy to understand as well. With the best facility of plugins and addons, it is made for tailored processes.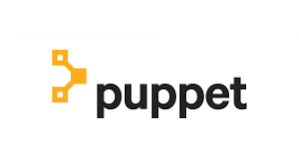 PUPPET
This is an open-source programming solution which runs on Unix like frameworks just like Microsoft Windows. Scripted in C++ and Clojure, Puppet has its own definitive language that helps in describing the system arrangement.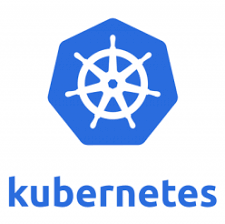 KUBERNETES
This system is used for automatic deployment, management, and scaling of different containerized applications. Made by Google, this tool operates with the help of container tools and offers other useful features as well.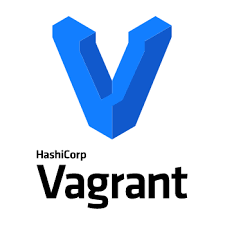 VAGRANT
Vagrant is open-source software built for working in a portable virtual software development condition. Written in Ruby, it is one of the most trusted and popular tools.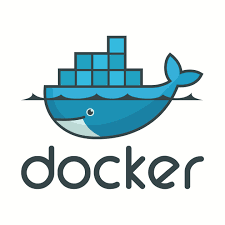 DOCKER
Docker is a computer program which is prevalently utilized to perform operating system-level virtualization, also known as containerization.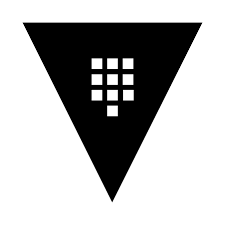 VAULT
This tool secures, controls and stores passwords, certificates, tokens, APIs. This assists in safeguarding applications and their infrastructures.