Products
Our product portfolio is the result of our extensive experience of the telecoms sector, including long-term relationships with customers. It is based on a strong commitment to research and development, as well as industry-wide standards, and addresses both customers' business and technology demand.
Our industry leading software supports the feature-rich applications that bring devices to life, from augmented reality to advanced mobile platforms for app development.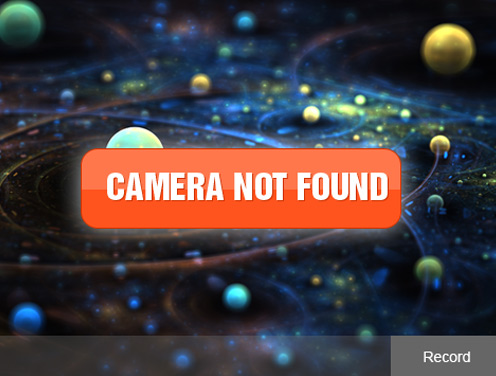 Wowza video recorder

Requirements Flash based only. SupportOur solution is based on open source RED5 solution and adobe Flex 1) The playe...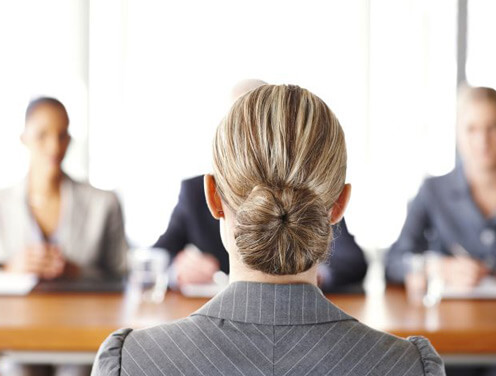 Interview Vista

Interview Vista is all new professional digital interview portal that provides an easier way to recruit right resource w...